Stardate X VII MMXII
"Since my previous release I have been writing and recording like a madman. I had a new album completely written just weeks after "The Dawn Of Time" was released, but instead of releasing it I immersed myself in composing and recording non-stop, and at this point have now accumulated several albums. I look forward to bringing this bulk of music to you as I prepare for a much anticipated release." – George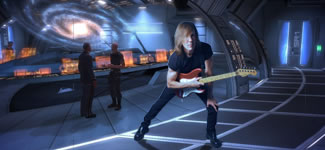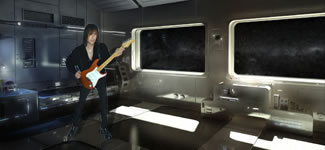 In the future awaits an amalgamation of frequencies woven in time. From beyond the edge of the universe comes an album brimming with futuristic elements of sound, emotion, and energy.
Encapsulated and preserved for eons is another unique album by George Bellas. Voyage to the outer reaches of time, space and consciousness with the surrealistic force of a madman's creativity.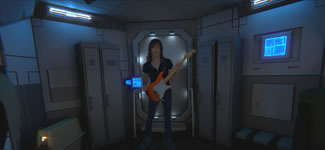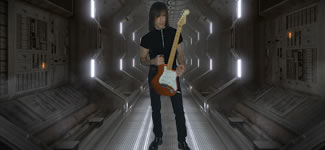 Like the universe being forged into existence with gravitons and hidden dimensions, this new album has a magnitude of chaos that clings together with order and uncertainty.
Explore the unknown and travel to a place not yet discovered with George Bellas on his upcoming future release. Photons, neurons, and subatomic particles abound… Expect The Unexpected.

This report will be updated as information becomes available. End of transmission.